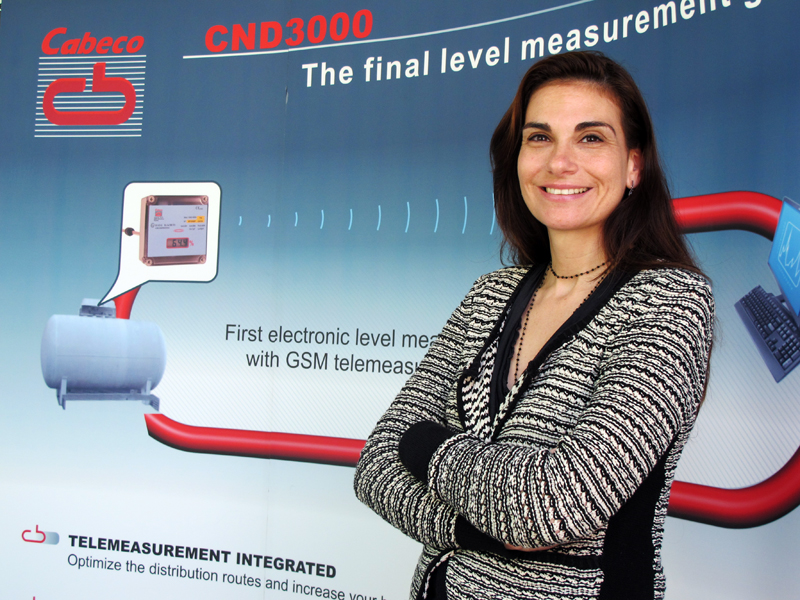 A HISTORY OF INNOVATION
E INTERNATIONALIZATION.
Founded in 1978, it began its steps within this sector collaborating with large manufacturers of machinery of all types and standing out in the furnace and automatism sector destined to manufacture ceramics for construction, as well as electrical and electronic cabinets for all types of machines -tool.
In 1986, it already had a large catalog of its own products: magnetic switches, metal detector coils, photoelectric cells, particle separators, etc., although one of its most revolutionary products was an exclusive electronic inflator-balancer for automobile tires.
This was the first step to enter the world of Service Stations (EESS). A year later, he developed an electronic meter for stock control in the USSS fuel tanks. These two products provided Cabeco with a great international projection.
Over the years, Cabeco's production has specialized in two clearly differentiated production lines: Electronics and Automotive.
I + D
The main objective of the Cabeco R&D department is Continuous Improvement and we apply it to existing products in the company's catalog as well as in the research and development of new technologies that adapt day by day to the needs of all our customers.
A more economical level control is currently being developed, based on a three alarm system for low, medium and high level.
Cabeco is also working on the creation of a Software for the integral management of probe parks with tele-management, which will improve the logistics of our clients and will add to the advantages that the Cabeco CND3000 Probe already offers.