Certifications
CABECO S.A. Its scope of activities is "Design, manufacture and distribution of inflator-air balance equipment, level probes and magnetic switches" in accordance with the specific needs of each of our clients and with the commitment to comply with the applicable legal requirements in every moment.
Consequently, and once analyzed the risks and opportunities of our processes, we have established some basic principles that mark our general lines:
Promote product innovation, either finding solutions for the improvement of our products or creating new products that better adapt to the needs of our customers.
Maintain a high level of quality in the products we manufacture and market, as the main premise for customer loyalty.
Facilitate and promote a highly satisfactory communication and relationship with customers and suppliers, offering them a direct and familiar treatment.
Through market satisfaction, obtain economic performance for shareholders and employees.
Encourage the participation of all employees in the Continuous Improvement of the effectiveness of the Management System of the
quality we have established.
Acquire a commitment to comply with the requirements defined in the ATEX directive.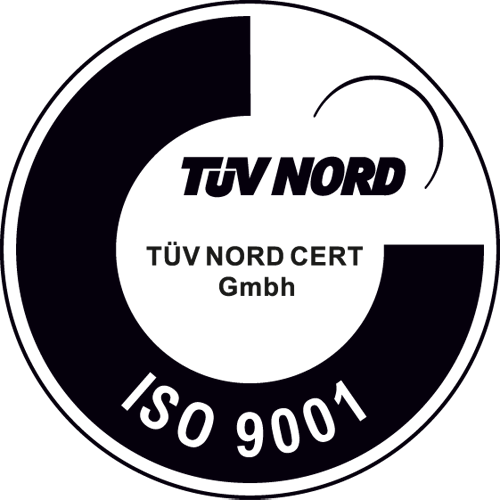 UNE-EN ISO 9001:2015
TÜV NORD CERT certifies that our Quality Management System is in accordance with the UNE-EN ISO 9001: 2015 standard for the design, production and distribution of air equipment, magnetic switches and level probes with and without remote management, and it has registered Cabeco, SA with the certificate number: 4410014510005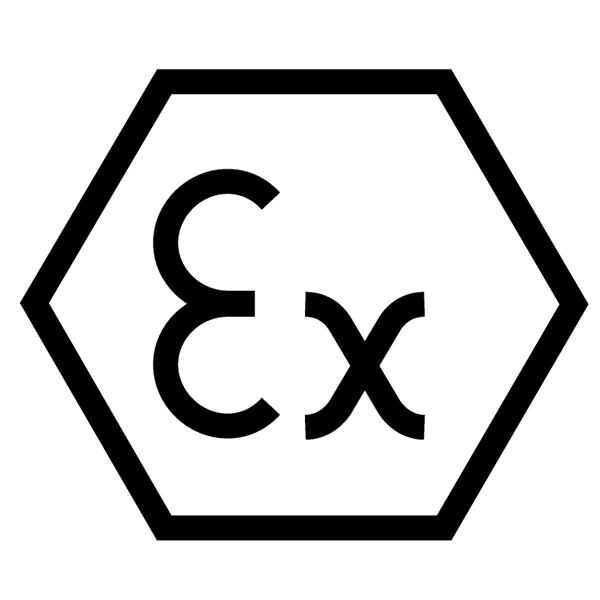 ATEX
Cabeco has, since 2003, the ATEX certification required for the installation of our CND-3000 measuring probe in potentially explosive areas. In this specific case, in all flammable liquid tanks.
The certificate number is LOM 03ATEX2151 X, in which the official laboratory J.M. Madariaga (LOM), a body notified under reference No. 0163, in accordance with Article 9 of Directive 94/9 / EC of the European Parliament and of the Council of March 23, 1994, certifies that the CND-3000 model level probe is compliant to the Essential Health and Safety Requirements related to the design and construction of equipment and systems intended to be used in potentially explosive atmospheres.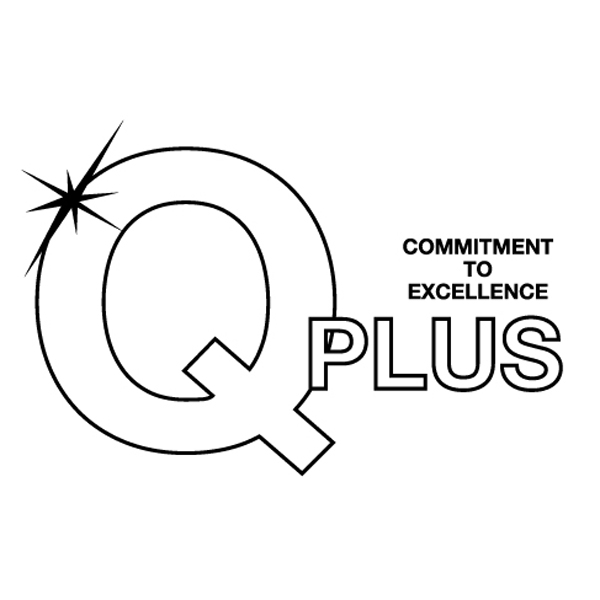 DIPLOMA L3 QPLUS
OTIS has certified Cabeco with the L3 diploma in its QPLUS Quality Audit, the highest quality mark awarded to its suppliers.
Thanks to this, it has become part of its list of Official Suppliers at an international level and is currently working with OTIS in Spain, Brazil, France, Italy and India.